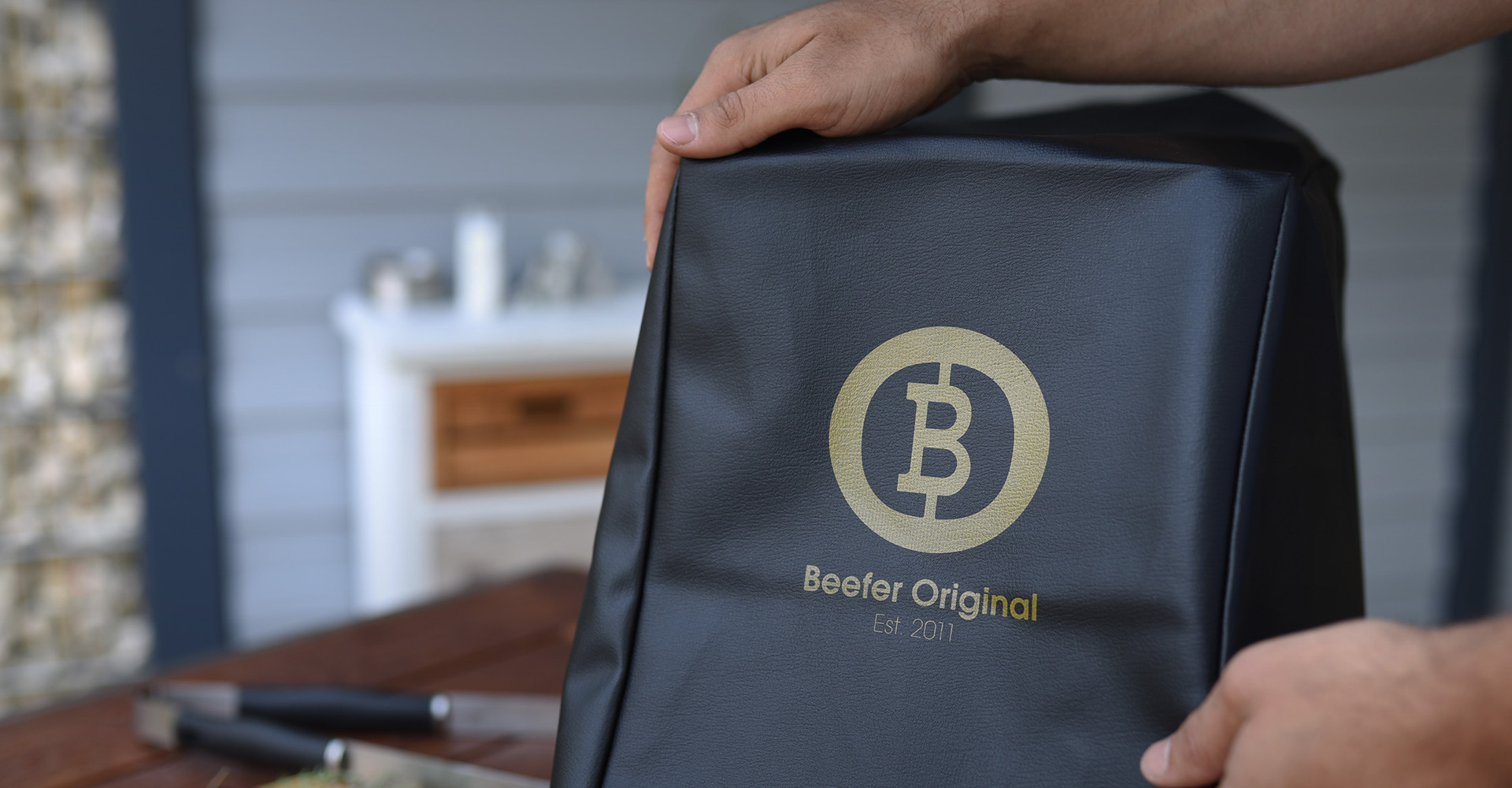 protective covers for equipment
Outdoor and leisure activities
Our professional protective covers for the leisure sector are tailor-made and equally adapted to their task as they are in form and contour. Protect what is dear to you, no matter what the weather brings!
dust covers for grills
Leisure
High value
An exclusive product needs the appropriate protection. Aside from being UV and water-resistant, the elegant cover made of polyester imitation leather is an effective accessory, not least of all because of its look and feel.
Sharp ideas
In product development, we draw on a rich pool of ideas. For example, you can open and close the cover easily in seconds with the integrated magnetic fasteners.
Clever details
Our protective covers extend the product's service life and offer imaginative details. Thanks to the clever opening for the gas line, the grill is ready for use immediately after removing the cover.
Corporate design
With a screen-printed logo, your customized protective cover looks more professional and reflects corporate identity. Highly visible and simultaneously understated, the logo reveals which valuable device your high-quality cover is protecting.
(en) emotional mobiles Reisen
Here you will find our current range of products
RV travel