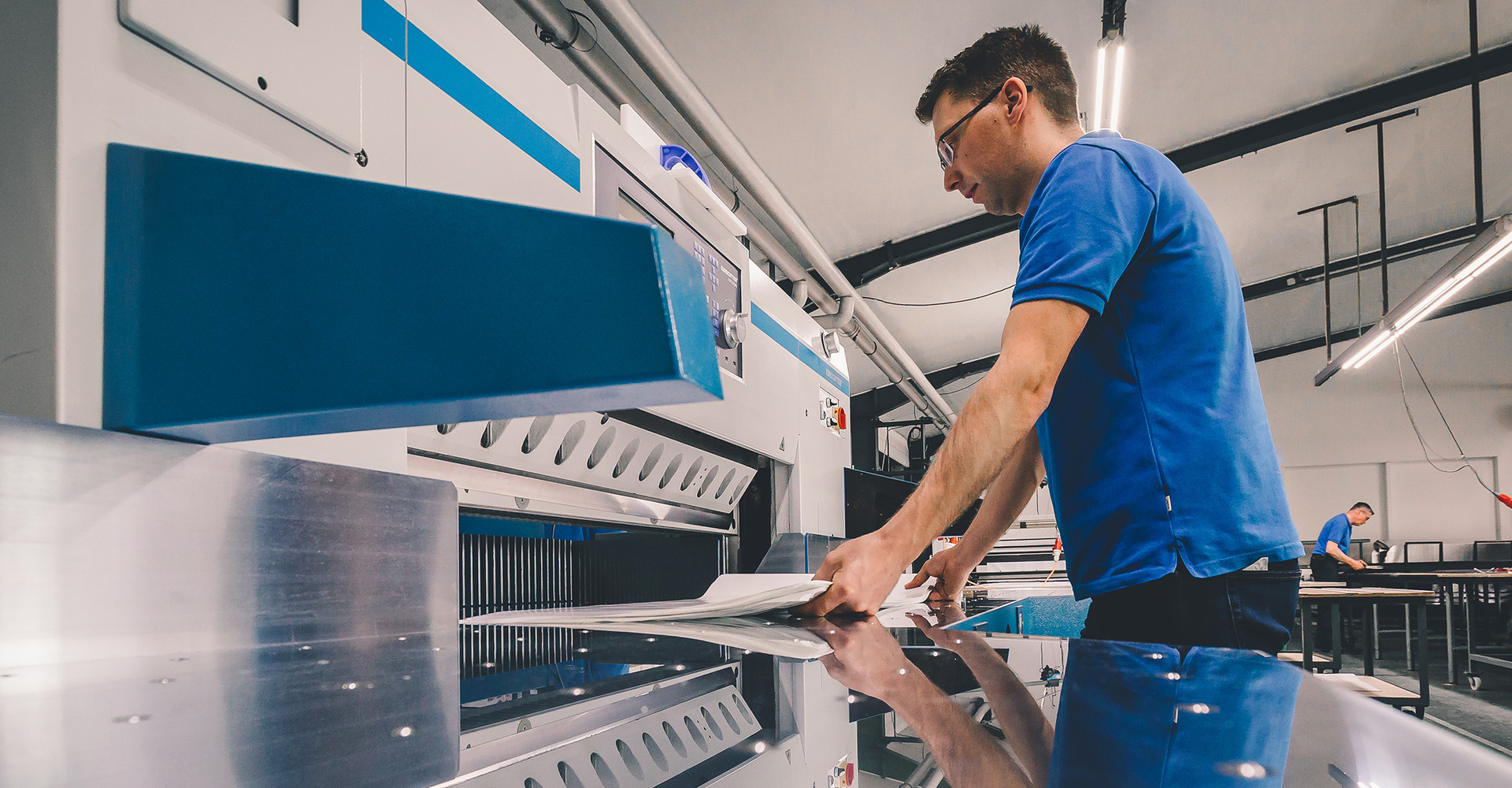 partnership and leading know-how
Protective covers that protect what counts
You know your industry by heart. That's why we are a perfect match. Because, whether it's business, logistics, catering or assembly – we protect devices and machines that are important to you. That's what we use our know-how for.

Protective covers by HINDERMANN shelter, preserve and safeguard against dust, dirt, moisture, heat or simply from unauthorized access and unwanted gazes.

We develop every protective cover requested according to your requirements in quality and characteristics. Get in touch with us!
(en) Emotional Materialien
all materials
Protective qualities